TEACHING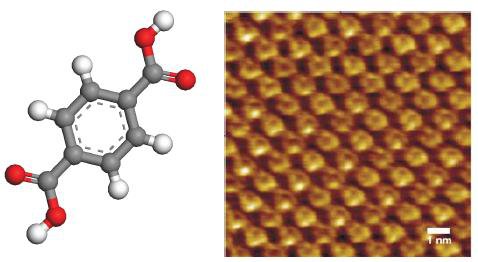 Within the interdisciplinary lecture Materials Science we offer a lab on Scanning Tunneling Microscopy. After getting familiar with the basic functionality of an STM, the students get insight into current reserch done in our group, namely two-dimensional organic crystals on the liquid/solid interface.
Praktikumsanleitung [PDF, 2.4 MB]
Students Login
Reminder:
In case you have forgotten your password please fill in your login (username). If you have forgotten your login insert the email under which your account was registered.